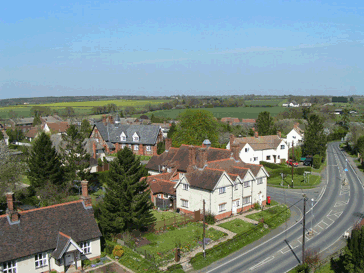 Radwinter is an Essex Village with four outlying hamlets set in the District of Uttlesford equidistant between the market town of Saffron Walden (Essex) and Haverhill (Suffolk).
The village centre is dominated by its 14th century church, enlarged and renovated between 1868 and 1882 by the renowned architect William Eden Nesfield and others.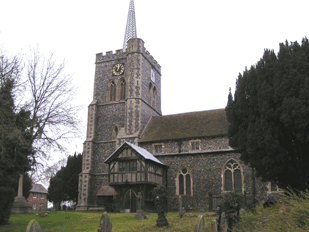 The Church of St Mary the Virgin from Princes Well


Here We Are!!